Our future depends on our ability to embrace the gift of creation;

to respect and take responsibility for our living world

and to safeguard it for our children's children.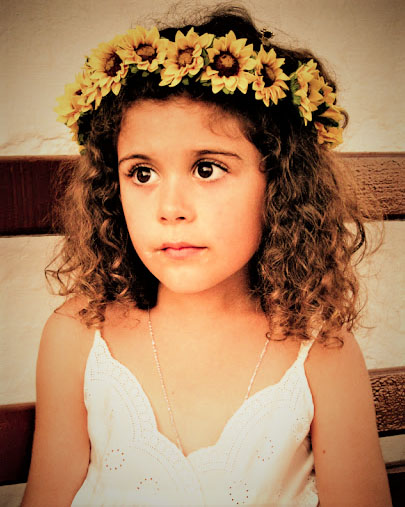 Any donation you can make
– large or small –
helps us achieve this and address one of the most urgent issues facing humankind today.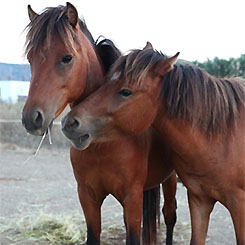 Skyrian
Horses
£15
---
A donation of £15 could help with the upkeep and participation of our beautiful Skyrian horses, Apollonius and Icarus; one of the oldest and rarest breeds of horse in the world today.
They offer us a living relationship with nature and a chance to be at one with another creature – Apollonius and Icarus will be true ambassadors for our ambitions.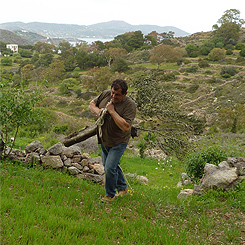 Sustainable Working Farm
£50
---
A £50 donation could help us develop the sustainable working farm at St John's Garden; not only helping us to stimulate a passion for traditional and new island husbandry and land-based skills, but also to protect the Island's rich biodiversity, whilst creating work opportunities and core skills for a sustainable future for the Island's young people.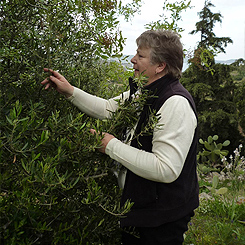 Centre for Sustainable Living
£100
---
Could you consider becoming a Founding Benefactor for our Holy Gardens of Patmos work?
If you are in a position to make a larger donation, please contact our Founder & Director: Ioanna (Jeanne) Knights, Charis Charitable Trust.

Email: contact@charis-patmos.org

Please support the project in any way you can:
through your prayer, your inspiration, your participation and your gifts.

Be part of a unique opportunity to foster love and understanding of the natural and spiritual world.
You will be leaving a legacy that will inspire future generations to
"live lightly on the earth".
Thank you for your generosity. Every donation made will be put to work immediately on the areas of our work which are the priority at the time; please let us know if you would like to restrict your donation to a specific area of our work.