We are grateful for every Gift received
Children's Learning Programme
Ages 5 - 11
Learning about Nature & Sustainability

Can you help us teach the children?
Programme Development
Exhibits / Demonstration Areas
Equipment
Learning Sessions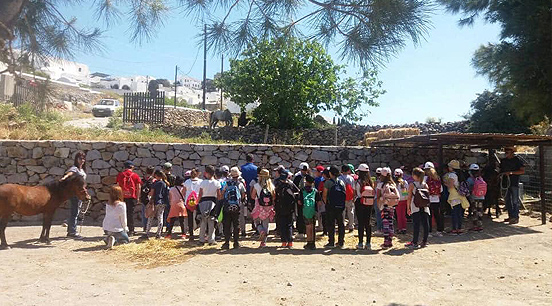 Renovation of our Aloni
(traditional ancient thresing floor with spiral steps)
for
- threshing with our Skyrian Horses
- as gathering & performance space
- natural seating in the rock surround
Can you help us restore the Aloni?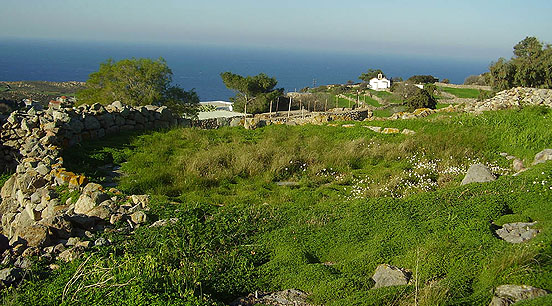 Skyrian Horse Breeding Programme
To Save the Skyrian Horse from Extinction
Develop new paddock, stables & equipment for two breeding mares: cost €15.000
Are you able to help us to save them?
Field Shelter
(3 Bays with steel roof, gates), plus Hay Store
Paddock Fencing
(3 paddocks, Gates, Water System etc.)
Aquisition of Two Mares
(Horses, Veterinary Inspections, Transport, Equipment))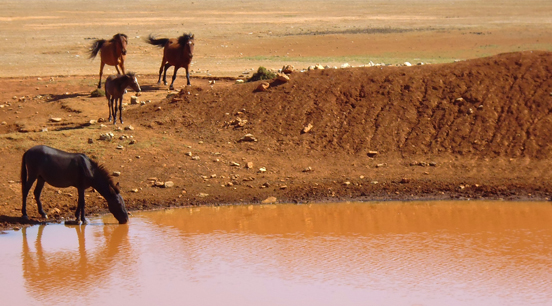 POST
In order to make an offline donation we ask that you please follow these instructions:
Make a check payable to " Charis"
On the memo line of the check, please indicate that the donation is for "Skyrian Horses Appeal"
Please mail your check to: To PO Box 62, Skala, Patmos 85500, Greece
All contributions will be gratefully acknowledged.
BANK TRANSFER

To make a payment via bank transfer, please use the details below.
On the message text box please indicate your contact details and also that the donation is for "Skyrian Horses Appeal"
Payment in Euros:
Account Name: Charis Non-Profit Company
Bank Address: AlphaBank, Skala, Lakki 854 00, Leros, Greece
IBAN: GR54 0140 7500 7500 0200 2004 330
BIC/Swift Code: CRBAGRAA
Payment in Sterling:
Account Name: Charis Charitable Trust
Bank Address: Barclays Bank, Leicester LE87 2BB
IBAN: GB95 BUKB 2017 2093 1781 53
BIC/ Swift Code: BUKBGB22