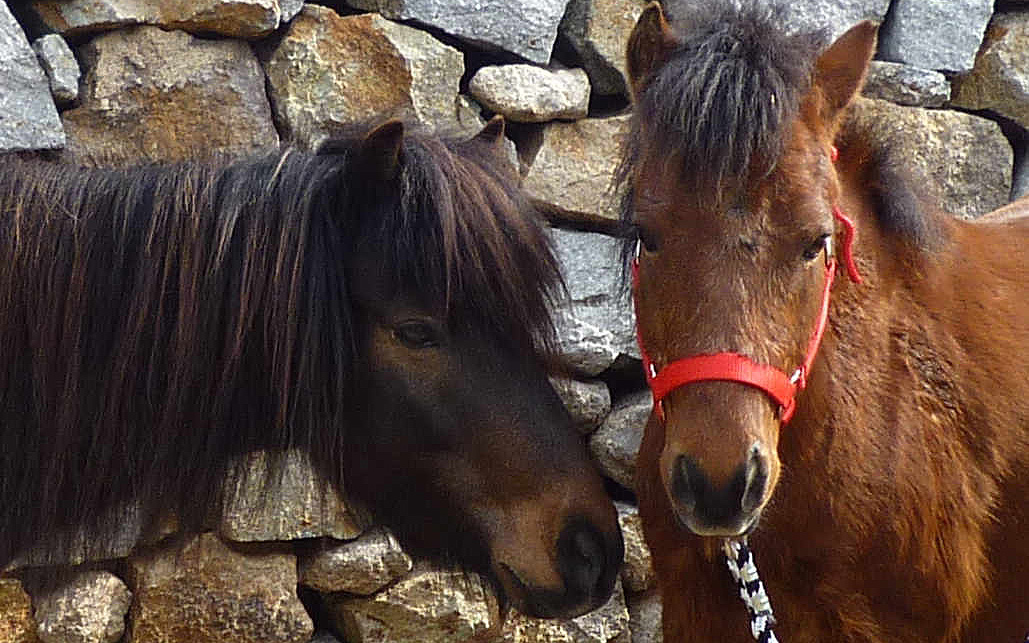 Only 261 breed-standard horses remain world-wide (2022).
2 live on the Island of Patmos.
The Skyrian horses are endangered.
Help us save the Skyrian Horses
How will we tell our grandchildren that we let the Skyrian horses go?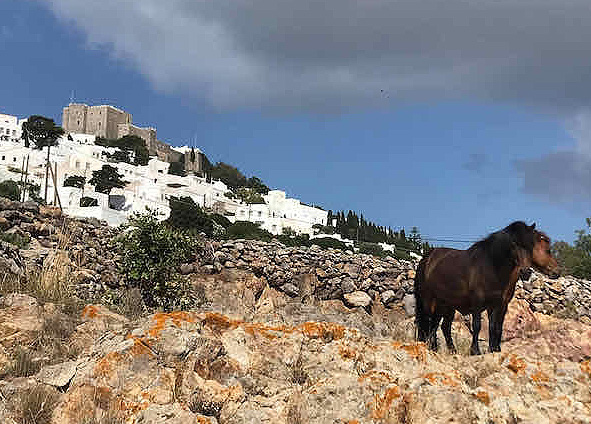 One of the rarest horses  in the world,  needs your support  to save it from extinction.
Of this native Greek breed, two live on the Island of Patmos.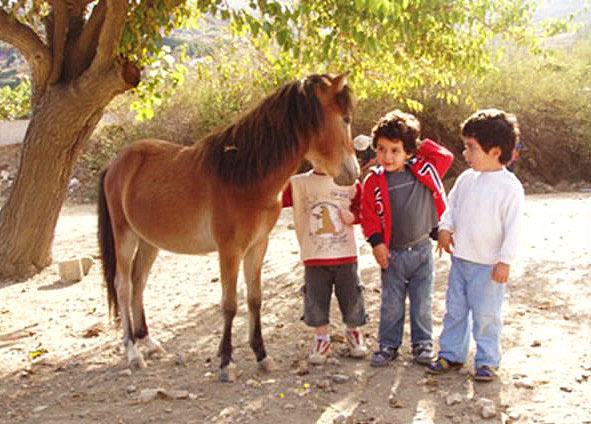 If everyone who loves animals works together, we can save the Skyrian horse from extinction, so please make a gift today, so we never have to explain why we let the Skyrian horses go.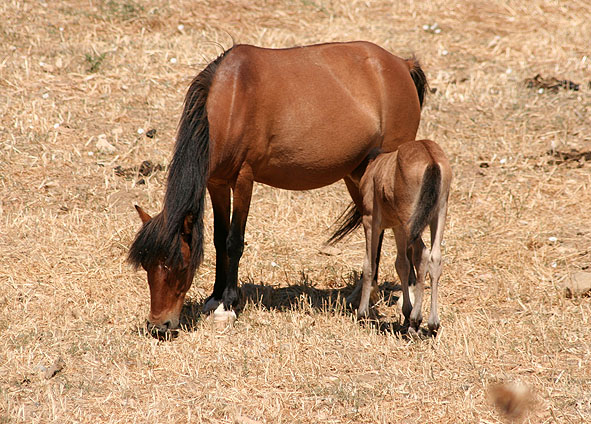 As part of our Conservation Programme, we are focussed on:
Feeding, caring for, and training our horses
Their participation in our learning programmes, for both children and adults
Ensuring that their numbers increase through introduction of a breeding programme
All of these activities have costs.
Please help us!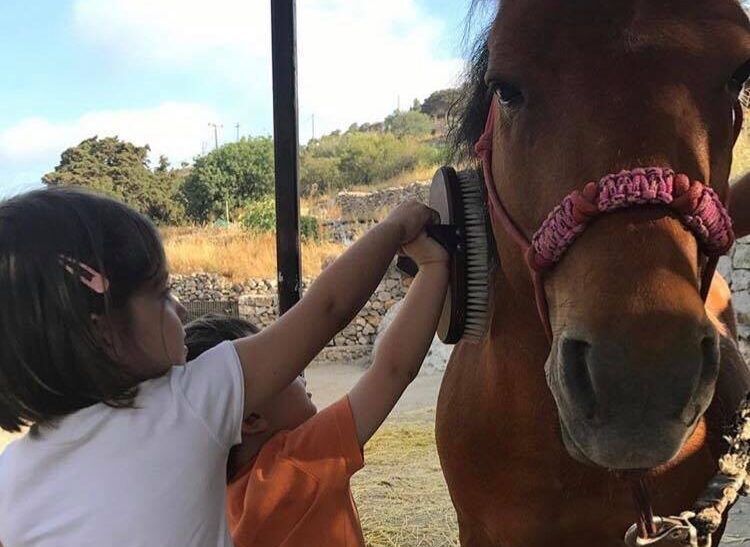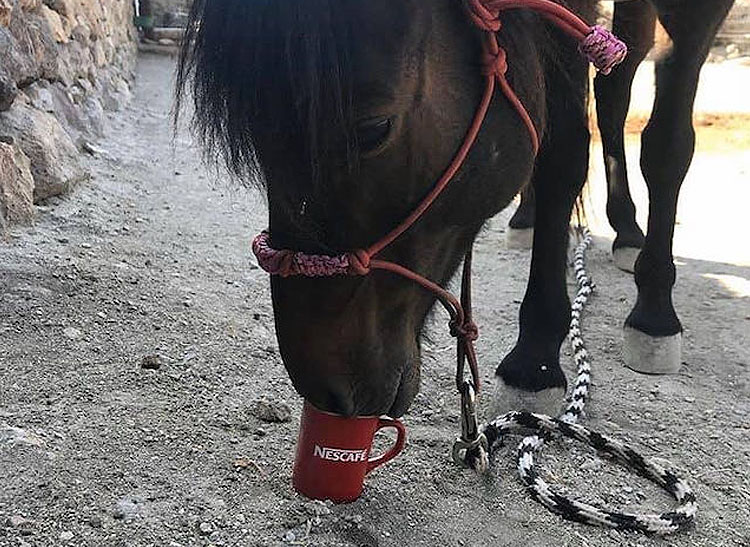 In legend, the Skyrian horse is seen as descended from horses that Achilles took with him to Troy, is linked to the horses of Alexander the Great, and is shown participating in the Panathinea procession depicted on the Parthenon frieze.
These small (around 110cm high), intelligent horses have a kind and playful character. They are intuitive and quick to learn, show patience and have a lovely willingness to please.
Their size means they are perfect for work with children. Their nature also makes them ideal for equine-assisted therapeutic healing.
A relationship with horses teaches us many things: patience, persistence, respon­sibility, and firmness, balanced with kindness and boundaries.
They bring a rare opportunity in our fast-paced world to stop, embrace, play and admire their natural beauty, and reconnect us to the natural world.
They offer us living communion with nature.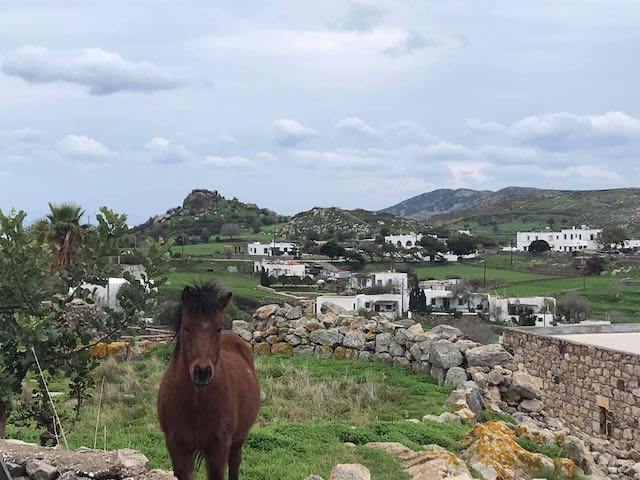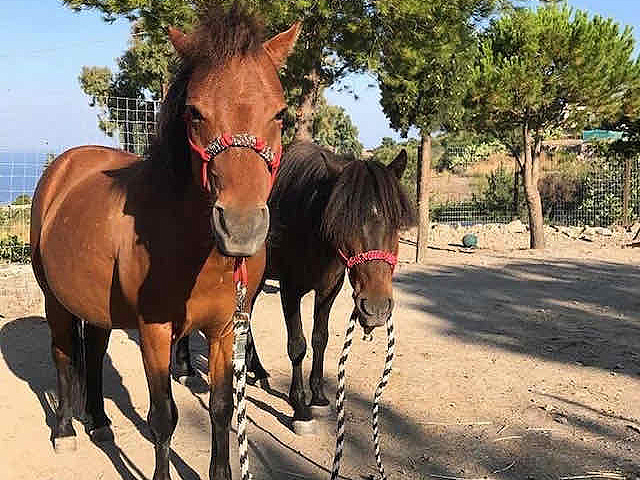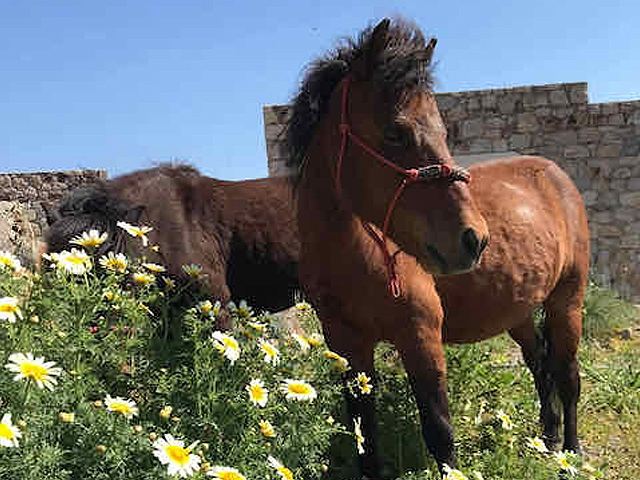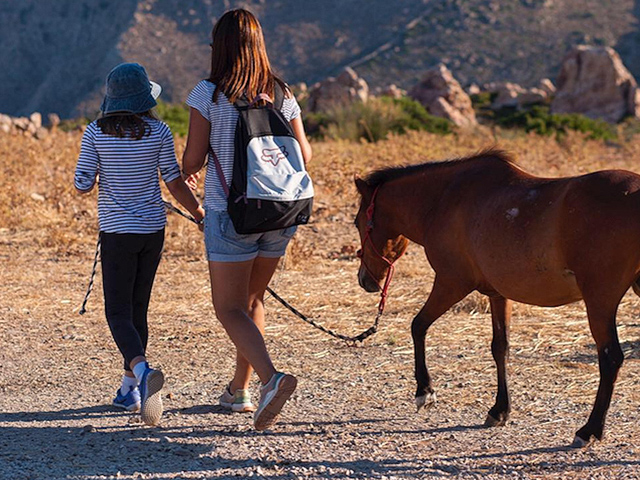 Skyrian horses urgently need our help...But we cannot do it alone
These little horses symbolise the fragility of our relationship with all creation.
Please don't say Goodbye to the Skyrian horse