Vision
To create a series of Holy Gardens on the island of Patmos that bear witness to the way we relate our lives, livelihoods and relationships to the earth.

Our driving passion is the need to create a deeper understanding and practice of sustainable living, in order to address one of the biggest concerns facing humans, and our planet, today – the depletion, through human action, of the precious resources of the earth.

As places of inspiration and learning, our gardens will open minds to an understanding that there is a way to live richer lives in a world where nature is understood, respected and nurtured with imagination and sensitivity.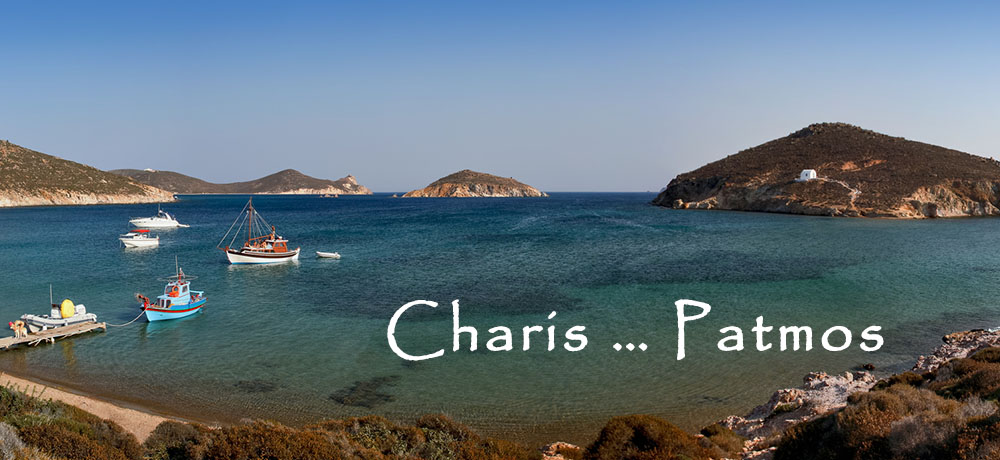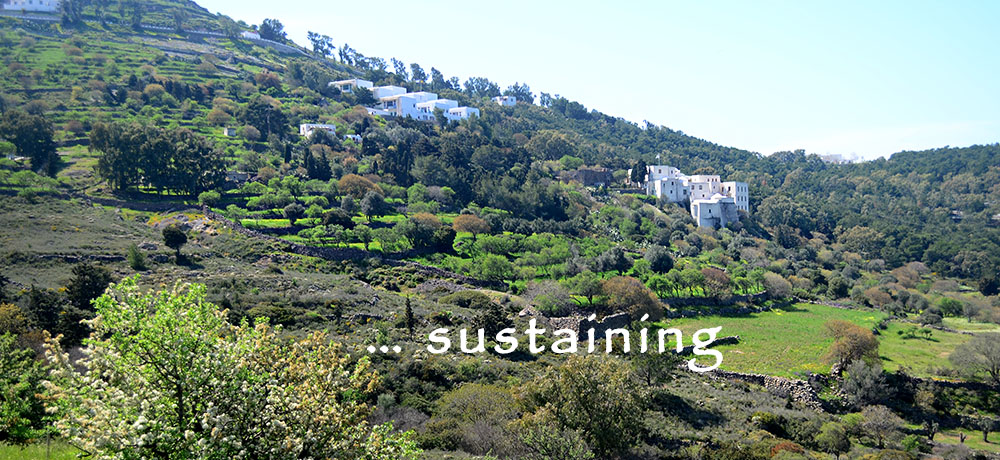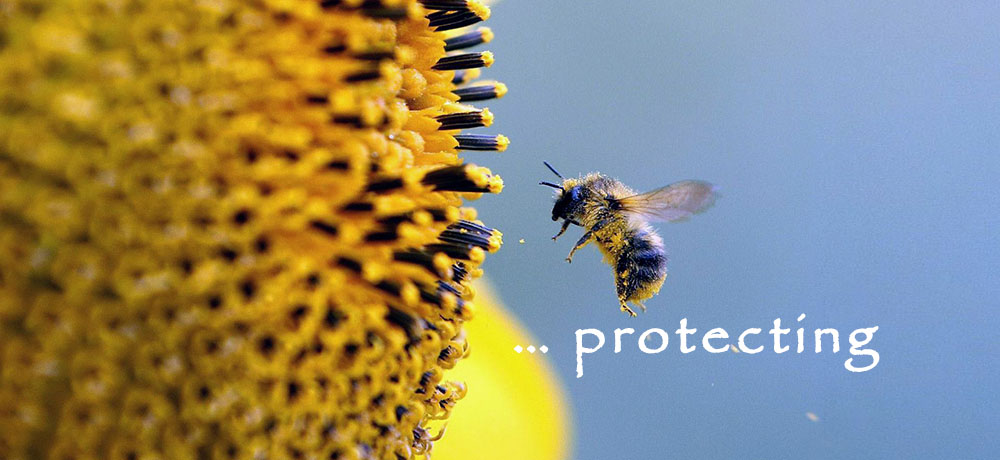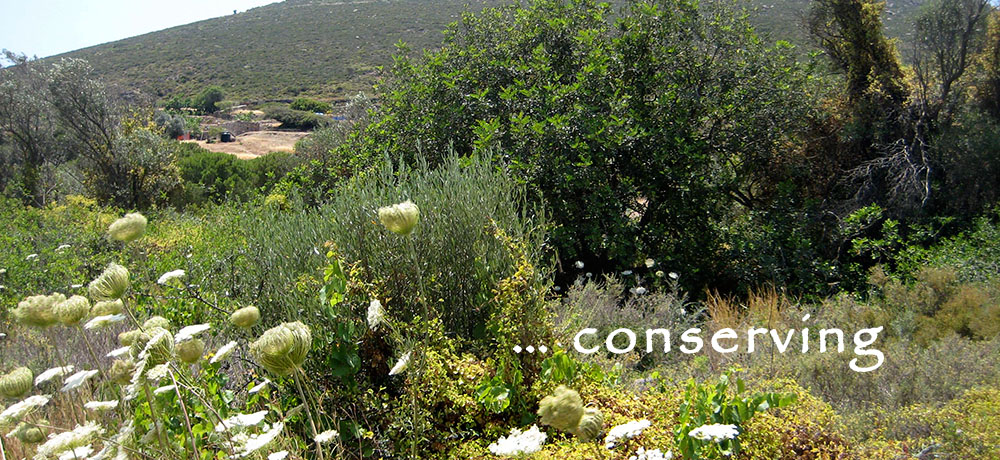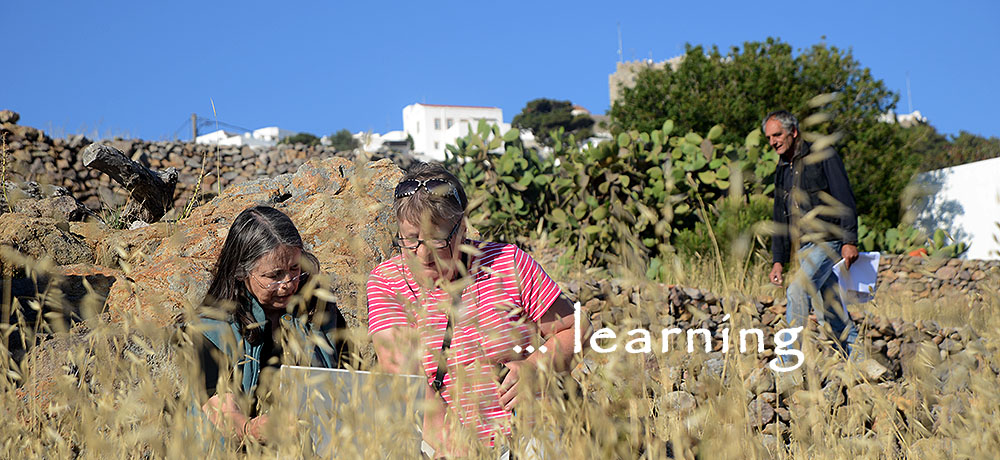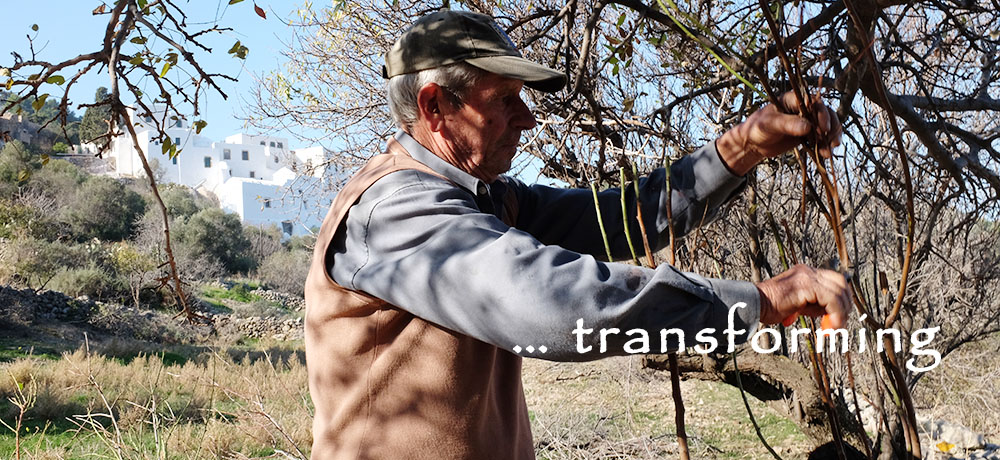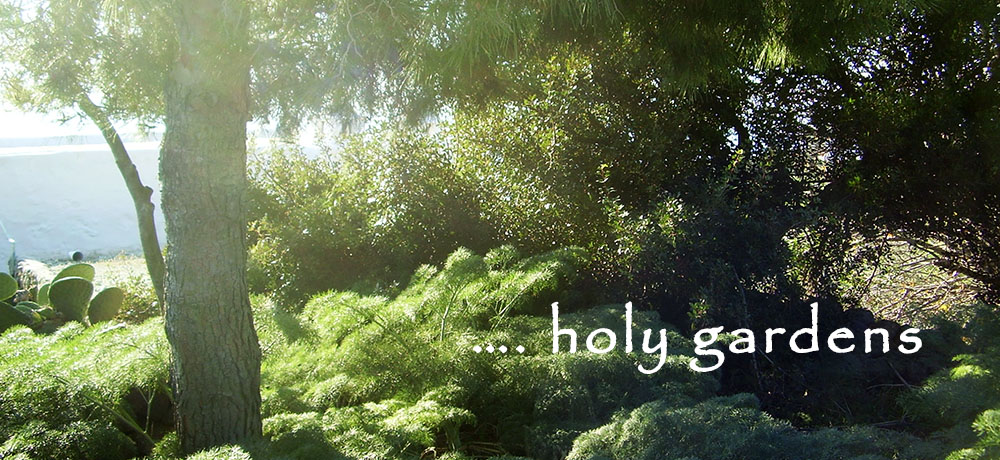 Focus points

of the "Holy Gardens of Patmos" programme